After finishing a book, how soon do you delve into another?
For many readers ranging from the occasional to habitual, this question provokes a myriad of responses. Some readers like to jump in straight away, close the cover of one, open the cover of another with little or no fuss while others like to dwell on that completed book. Contemplate the outcome and savor the satisfaction.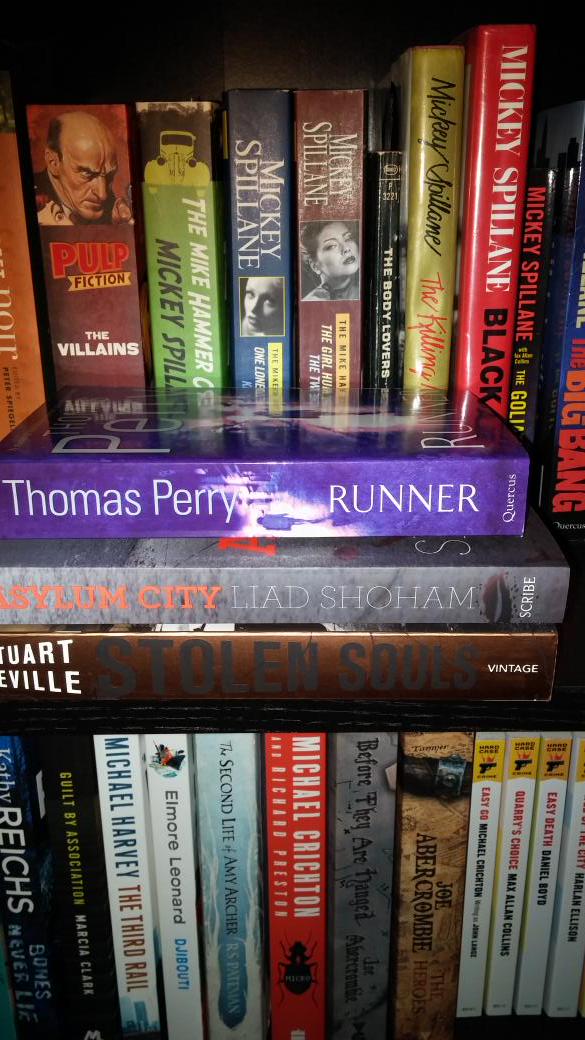 For me? Well it's all about timing and mood.
Generally I'm one of those readers who likes to jump straight into a book after reading the last page. Mainly this is due to the sheer volume of books I'm fortunate enough to have sitting in my ever growing tbr plus the number of books I want to re-read. There are only so many hours in a day (free hours that is, what with working and being a dad) so I like to make the most of my 'me' time.
When it comes to switching genres, however, it's a little different. For instance going from fantasy to crime needs a little break in between. I need to get my head in the right place - rid the surreal, prepare for the macabre nature of the criminal fictional (and real) world.
Reading is more than a form of entertainment, it's an addiction - I treat that next read as the next high, a far more friendlier vice than others and one that will no doubt continue to provide a form of escapism unparalleled in other forms of entertainment.